Socializing pets is an important aspect of their overall health and well-being.
Cockatiels are one of the most popular pet birds in the world. These beautiful creatures are intelligent, social, and relatively easy to care for, which
Can cockatiels eat walnuts? The answer is yes but you'll want to take a few things into consideration first. Cockatiels are among the most prevalent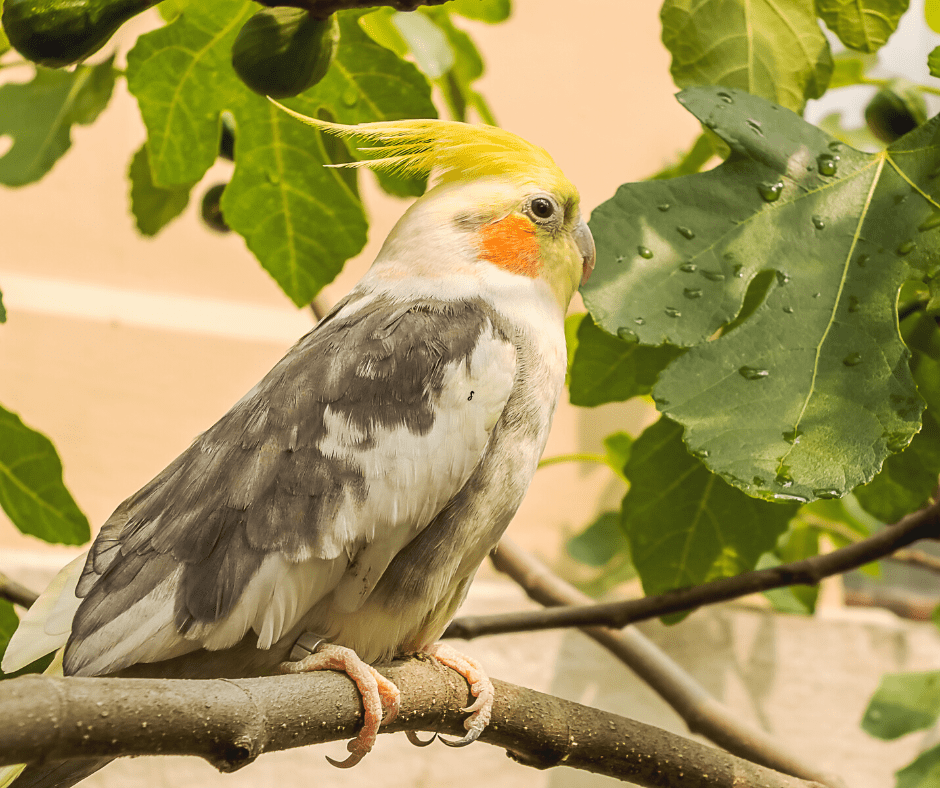 So you're interested in adding a cockatiel to your family? These beautiful little birds make great pets! They are relatively quiet, can be trained to
Cockatiels are one of the most popular pet bird choices for many bird enthusiasts. They're known for their beautiful plumage, playful dispositions, and vocal abilities.
Why do birds poop in their water? It's pretty strange behavior, but there is actually a good reason for it! Why do birds poop in
If you're like most bird owners, you want to give your pet the best diet possible. This can be a challenge, as there are many
Cockatiel beak trimming is an essential part of maintaining the health and well-being of your pet bird. An overgrown cockatiel beak can cause various health
Cockatiels are a type of parrot that originates from Australia. They are popular pets because of their sweet dispositions and can be relatively easy to
Can two male cockatiels get along? Yes, they can! In fact, many cockatiel owners have two male cockatiels that live together peacefully. However, it's important
Cockatiels are a popular species of pet birds, known for their sociability and intelligence. If you're thinking of getting a cockatiel, you may be wondering
How to hold a cockatiel can be a little tricky at first, but once you get the hang of it, it's really not that difficult.
Cockatiels are popular pet birds, known for their friendly nature and charming personalities. As a responsible pet owner, it's crucial to ensure that your cockatiel